Healing Touch by Suzanne
Relax... Restore... Rejuvenate...
Reading/Listening Recommendations
Links below are provided as a easy reference to some of
the material that might have been suggested to you.
Top 6 Recommendations
Music
Self-Care Books
Nutrition Books
Healing Resources
Heart Health Books
Healing Grief
Essential Oils & Accessories
Massage & Relaxation
Contact Suzanne for information on next class date.
17.5 CEUs for nurses, massage therapists, and chaplains.
---
*Formerly Healing Touch Level 2
U.S. Dept. of Veterans Affairs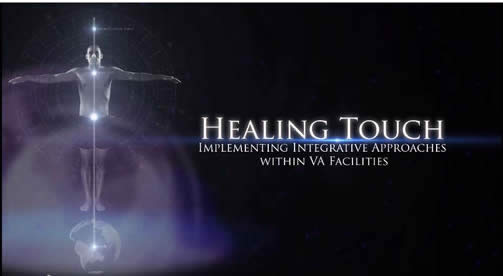 ---